Kenya Bus-Hire Transfer Services; Nairobi, Arusha, Moshi, Mombasa, Dar es Salaam, Kilimanjaro, and Nairobi Airports
We Offer Private Transport Services to Nairobi Arusha private shuttle bus hire for 1 guest to 22 guests seat bus, Nairobi Moshi private shuttle bus hire 1 guest to 22 guest seat bus, Private shuttles to Kilimanjaro airport for 1 guest to 22 and more, from all pick up points and to all kilimanjaro hotels. Guest / Guests like to join other travellers already on board to destinations of choice;  Groups hiring shuttles or a luxury coach/bus more than 22 seats to any destination or hotel; 37, 42, 60 seats buses/coaches,
We offer Private shuttle Transfer services for guests who need to explore on their own. Groups and famlies would like enjoy freedom and flexibility on timing, select own schedule, depature time and destination. Private shuttle hire works well. Professional on short time assignment do require such tailored services.
Nairobi; We book and drop guests at all hotels like:The Stanley Hotel,park side hotel,upper hill camp site, Kenya comfort hotel,Marble Hotel,Terminal Hotel,Meridian Hotel,Panari Hotel,Methodist house, YMCA guest house,Landmark hotel,Mayfair Hotel,Ambassador Hotel,Intercontinental Hotel,Greton Hotel,Heron court Hotel,Norfolk Hotel,irview Hote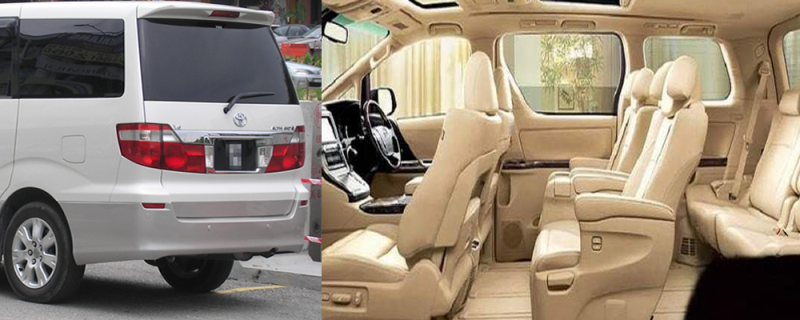 Below are the rates for single journey Private Transfer from JKIA OR Wilson Airport and from Nairobi to various towns. For return you multiply by 2 (For return there is a discount).
FROM/TO
3 – PAX
8- PAX
23-PAX
4X4s
JKIA-CITY HOTELS
US $ 20
US $ 40
US $ 90
US $ 120
JKIA-KAREN
US $ 50
US $ 60
US $ 110
US $ 120
JKIA-GIGIRI/UNEP
US $ 48
US $ 70
US $ 140
US $ 150
JKIA-WESTLANDS
US $ 30
US $ 50
US $ 90
US $ 110
WILSON-SAFARI PARK
US $ 40
US $ 65
US $ 110
US $ 120
JKIA-SAFARI PARK
US $ 50
US $ 75
US $ 130
US $ 140
WILSON-TOWN
US $ 30
US $ 40
US $ 90
US $ 110
NAIROBI- NAMANGA
US $ 170
US $ 220
US $ 280
US $ 340
NAIROBI-NAKURU
US $ 150
US $ 240
US $ 340
US $ 400
NAIROBI-NAIVASHA
US $ 110
US $ 180
US $ 300
US $ 340
NAIROBI DISPOSAL-HALF DAY
US $ 70
US 110
US $ 170
US $ 180
NAIROBI DISPOSAL FULL DAY
US $ 100
US $ 200
US $ 240
US $ 280
NAIROBI- AMBOSELI
US $ 200
US $ 220
US $ 380
US $ 420
NAIROBI-NYERI
US $ 160
US $ 240
US $ 340
US $ 400
NAIROBI- THIKA
US $ 50
US $ 100
US $ 200
US $ 240
NAIROBI – NANYUKI
US $ 185
US $ 240
US $ 400
US $ 420
NAIROBI – ARUSHA
US $ 300
US $ 350
US $ 400
US $ 450
NAIROBI – MOSHI
US $ 350
US $ 400
US $ 450
US $ 450
NAIROBI – DAR-ESALAAM
US $ 1100
US $ 1300
US $ 1500
US $ 1500
NAIROBI – KAMPALA
US $ 1000
US $ 1100
US $ 1400
US $ 1300
NAIROBI – KISUMU
US $ 350
US $ 400
US $ 450
US $ 450