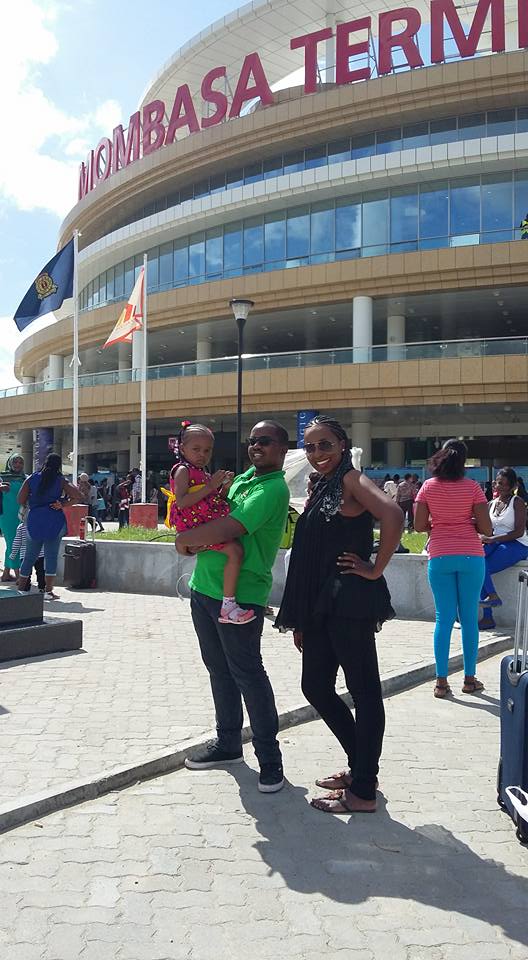 By
phistin
The SGR experience was just awesome!
DIANI SGR SC PACKAGE
8000 Per person..
Minimum 4people per group
Did you know that the coming weekend is a long holiday? If you haven't used the SGR yet, here is the opportunity for a group trip!! Book as soon as you see this post because tickets are selling fast… grab 3 of your friends and go to Diani Beach, Mombasa, Kenya!!